5 Classroom Tools to Add to Your Back-to-School Shopping List
Here's a quick look at five cutting-edge technologies that can enliven classroom learning this fall.
School technology departments will have their hands full this summer preparing their networks and other IT equipment for the upcoming school year. Among the more pressing tasks at hand are shopping for and deploying additional classroom technologies that will best equip students with the knowledge and skills they need to succeed in the year ahead and over the long term. The back-to-school shopping list for 2012–2013 might include these recent innovations: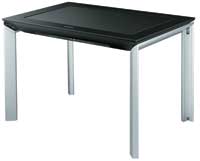 This multitouch-computing device allows up to 50 ­students to work on the same lesson or activity ­simultaneously. Available with or without a table stand, the SUR40 uses Microsoft Surface and PixelSense technologies to see and respond to information on digital devices that are placed on its 40-inch-diagonal display.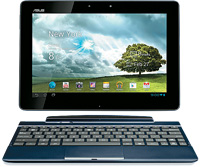 Some schools resist equipping ­students with tablets because they believe the form factor lacks the core ­functions that students need to be productive. The Transformer Pad TF300T from Asus is intended to bridge that gap. Essentially a hybrid, the TF300T delivers an Android 4.0, NVIDIA Tegra 3 tablet experience with preloaded apps and an optional chiclet-style keyboard that extends the battery life to 15 hours.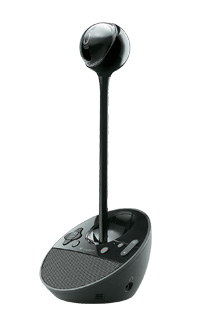 Most educators rely on video ­conferencing technologies for distance learning or professional development. With Logitech's BCC950 ConferenceCam, a ­compact all-in-one video and audio solution offering 1080p video streaming at 30 frames per second, teachers and their students can engage in such activities from almost anywhere in the classroom. The webcam is optimized for both Microsoft Lync and Skype.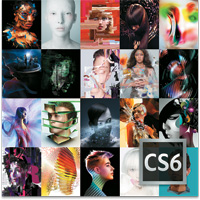 The latest version of Adobe's powerful family of design, web and video tools goes even ­further in unleashing students' creativity. The software suite offers 64-bit native support and GPU acceleration for faster performance across core components, including After Effects, InDesign, Photoshop and Premiere Pro. Enhancements include standards-based web authoring for mobile computing devices and content-aware image retouching tools.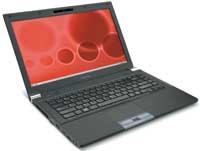 This new 14-inch notebook from Toshiba weighs less than 4.5 pounds and measures just an inch thick, ­making it an easy-to-transport choice for teachers and students of all ages. A third-generation Intel Core i5 processor ensures speedy performance. The R940 also is equipped with Toshiba Smart Client Manager, which helps school IT staff streamline the management of multiple devices across the network.