Thanks to an influx of devices and other technology needed for remote learning, teaching and learning can happen anytime and anywhere. Follow our coverage for
expert insights
related to
remote learning
and
hybrid
academic environments.
Explore Key IT Considerations for Today's Hybrid Classrooms
Deploying the right solutions in a thoughtful way helps create more effective learning environments — no matter where students are located.

Influencing Innovation
Experts from our K–12 IT Influencers list weigh in on remote learning innovations in their schools and in education at large.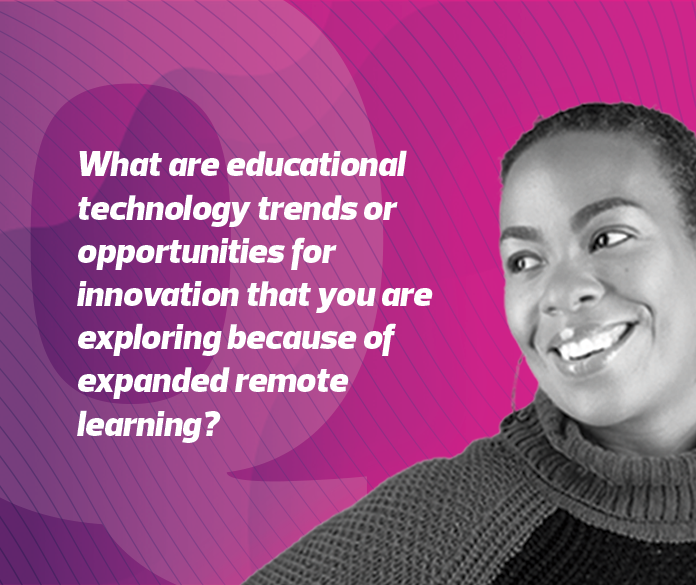 In my role as a district regional technology coordinator, I see many more colleagues embracing creativity and creation in the classroom. For example, video is more ubiquitous, and allowing students to create to demonstrate learning, as opposed to simply recalling, is a shift in the right direction.
Sarah-Jane Thomas, Regional Tech Coordinator, Prince George's County (Md.) Public Schools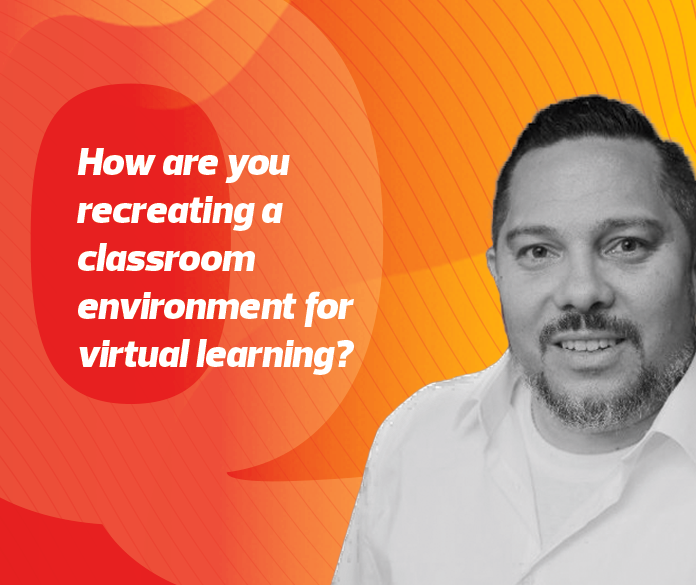 I created my own Bitmoji classroom and developed a solid balance of synchronous and asynchronous activities for students. I also make sure to be available to students on a variety of platforms, including e-mail, Google Classroom, Google Voice, Remind and a class Facebook group.
Adam Juarez, 6–12 Technology Integration Coach, Cutler-Orosi Joint Unified School District, California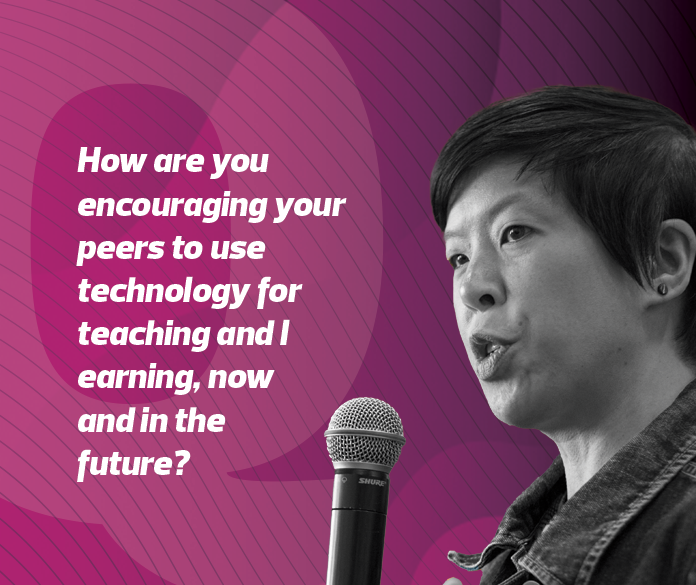 Teachers have been doing some great work incorporating social and emotional learning practices into their virtual class meetings. Our district has a two-week "soft start" of school to establish the classroom routines, best practices and familiarity with the technology resources, for students as well as families.
Melissa Lim, Technology Integration Specialist, Portland (Ore.) Public Schools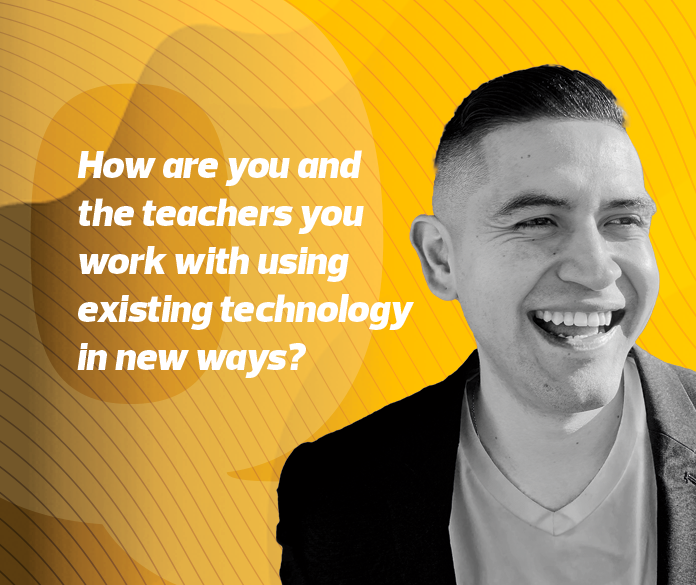 Having a strong fluency in digital pedagogy has allowed me to app-smash and problem-solve my way around specific distance-learning problems. I think a strong foundation in educational technology will allow teachers to make real-world connections while problem-solving in the digital space.
Andrew Arevalo, Fourth Grade Teacher and Esports Director, McCabe Union Elementary School District, California