3 Schools That Are Making the Most of Pinterest
Enough ideas to keep you busy all year.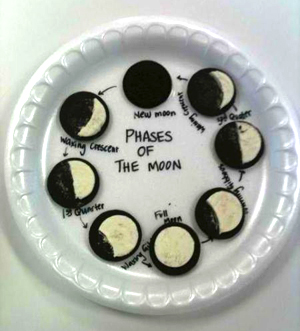 Pinterest is the perfect platform for colleges to talk about tailgating ideas, share dorm DIY projects and promote the latest gear available in the bookstore. But what about the K–12 community? There is so much creativity powering classrooms all over the country that ought to be shared. These three schools took the initiative to do just that, and the results are just awesome. We highly recommend following them on Pinterest and pinning your own ideas for the classroom.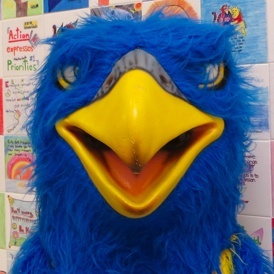 Like seasoned pros, the team at Belhaven is using Pinterest to showcase amazing teaching ideas, remember graduates, remind students about their summer reading and give students ideas for healthy eating. My favorite pin (shown on the right) explains how to teach the phases of the moon with Oreo cookies. But the most active boards pin art created by graduating students, with a quote or a lesson they learned at Belhaven. I'm really impressed with this account because it's down-to-earth, interesting and active.

This Pinterest account is obviously designed for older students. They document productivity tips and presentation tools as well as education games and popular technology tools. For teachers, they have an active board with helpful ideas on curriculum and planning and more than 50 ideas for the classroom. They are true to their audience, and the results are fantastic. It's definitely an account that anyone in the K–12 community should be following!

Notre Dame takes a different approach than W.T. White High School, but the end result is equally enjoyable. They use the Pinterest platform to display the achievements of their students. They have boards for sports, art, theatre and service projects. Their driver's education board is especially interesting and offers tips for students who are learning to drive. You can also follow the school on Twitter to get more news and information.
We encourage you to check out these pages and look for ideas for your own school and classroom. Is your school already on Pinterest? Let us know in the Comments section so we can check them out.