4 Parent-Teacher Communication Apps For Your Classroom
Smartphones can help deepen and extend relationships beyond the scheduled parent-teacher conferences.
Technology, particularly smartphones, has changed the way we sleep, eat, read and watch TV. So why should teachers still regularly relay information to parents by sending a piece of paper home with their child?
A Gallup poll found that only 20 percent of parents consider themselves "fully engaged" with their kid's school. Conversations with their child's teacher tend to consist largely of paper-based notices and a few parent-teacher conferences a year.
"Parents have told me that they can't always depend on their kids to deliver a note that was sent home in their take-home folder," says Jessica Meacham, a first-grade teacher and blogger, on SmartBrief. "There's a clear disconnect between the way teachers are communicating and the way most of the world is getting its information."
As reported by Time, the average American checks his or her phone 46 times a day. Now, a number of apps have cropped up aimed at harnessing this attentiveness into parent-teacher communication.
Ranging from Facebook-like social formats to simple SMS reminders, these apps provide safe messaging options and communication tools to create a stronger relationship between teachers and parents. Here are a few worth checking out:
SIGN UP: Get more news from the EdTech newsletter in your inbox every two weeks!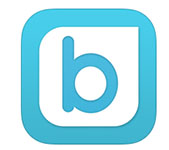 With the vibe of a social networking site, Bloomz has teachers invite parents to join the class group. Once there, parents have access to class schedules, photo albums, private messaging with teachers and other parents, and interactive sign-up sheets.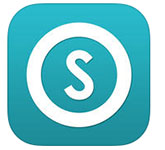 Though very similar to Bloomz, SimplyCircle can also be used by PTA and PTO organizations and other parent groups.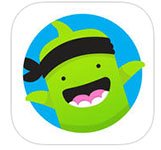 This app, perfect for younger students, enables kids to regularly share is picture messages and achievements with their parents. With similar photo sharing and messaging, the app lets teachers report, long before the parent-teacher conference, the skills their students are excelling at and the areas they need to work on.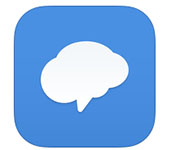 The simplest of these apps, Remind is aimed at parents of high school students. Teachers can use Remind to send schedule reminders, homework updates or even encouragement. The biggest difference with Remind is the flexibility of messaging. Communication can be done in app or through a simple SMS to a parent who doesn't have the app.
artecop2/ThinkStock
More On