2012 Holiday Technology Gift Guide for the Classroom
Give your school the gift of technology this holiday season.
Shopping for new classroom technology can be challenging for educators and administrators, especially when budgets are cut and money is tight. So this is the perfect time of year to reflect on the sound words of Benjamin Franklin: "An investment of knowledge always pays the best interest."
With that in mind, we have compiled a selection of items to help deliver the gift of education technology this holiday season and into the new year.
Merry Techmas and happy New Year, from your friends at EdTech!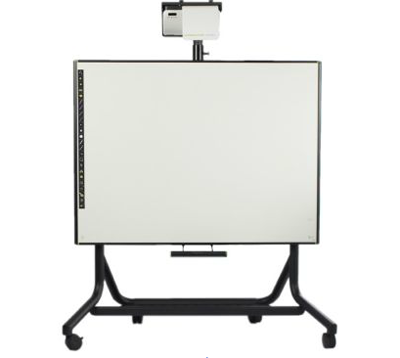 The PolyVision eno one 2610MOBILE UST interactive whiteboard offers simplicity and accessibility for students and teachers. The height-adjustable, environmentally certified board is a resource maximizer: Its simple installation reduces time and costs for schools that want to quickly implement interactive technology.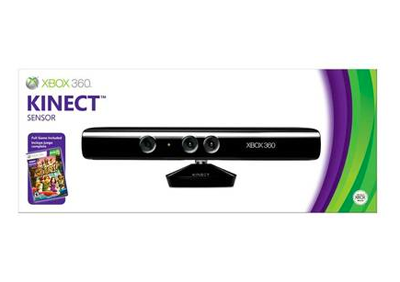 Video games in the classroom? We say yes! The Kinect is a great tool for education because it allows students to physically engage with the subject matter. The Fall 2012 edition of EdTech Magazine featured Kinect Math, a program that uses Windows-based computers and Kinect controllers to help algebra and trigonometry students manipulate functions and graphs.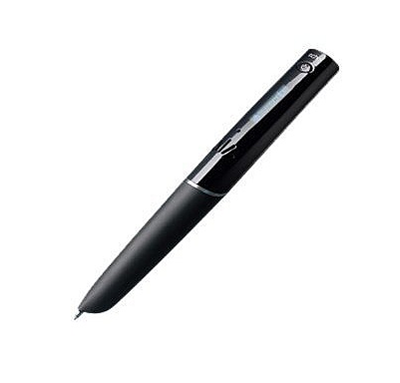 The Echo Smartpen is a great tool for the educator who likes to multitask. Using the device, teachers can write, record and play back notes before sharing them via e-mail, Google Docs, Facebook, Evernote or a mobile device.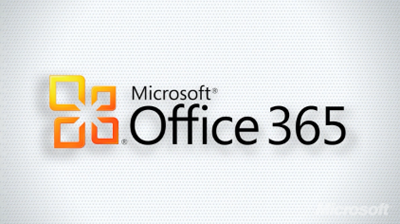 We've written before about how Office 365's cloud-based productivity tools are changing the way schools operate, but don't take just our word for it — try it yourself. Microsoft announced that the productivity suite is now free for schools.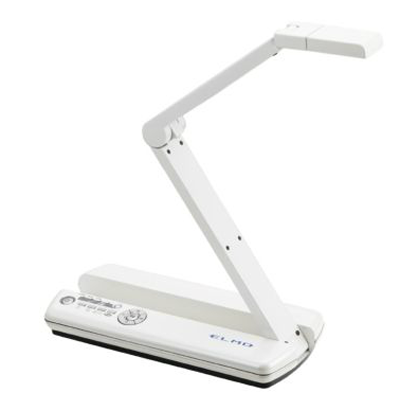 The MO-1 Visual Presenter is a high-precision document camera designed to display images of documents and three-dimensional objects on a screen through a projector or a digital TV screen.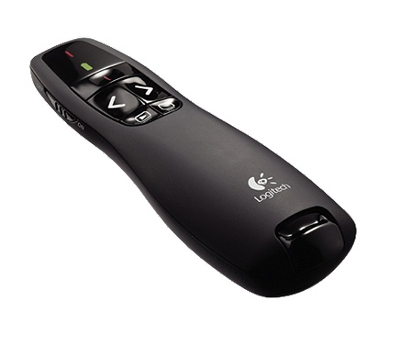 Don't underestimate the instructive power of the red laser. Teachers can emphasize talking points and engage students with the Logitech Wireless Presenter R400.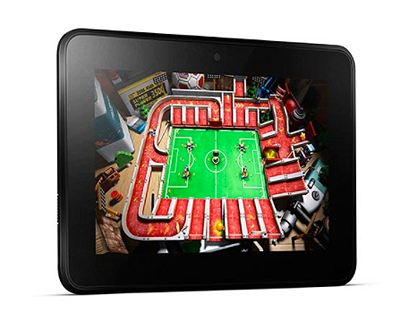 The Kindle Fire HD should be at the top of every school district's Techmas wish list. The Ocean Township School District in Waretown, N.J., found success with its pilot program of Amazon Kindle Fire tablets. The tablets not only helped cut textbook costs but also helped the district improve the literacy of its students.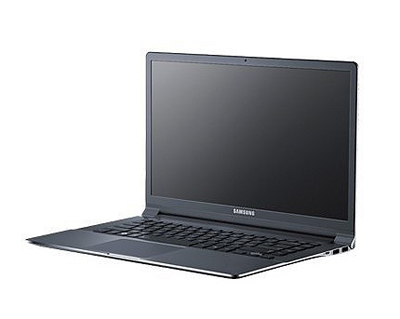 The lightweight and super slim Samsung Series 9 900X4C is the ultimate gift for the educator on the go. This ultrabook is as fast as it is sleek. Boot time: 9.1 seconds.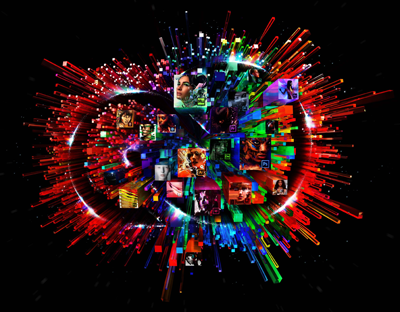 Add some creativity to the classroom with the family of Adobe Creative Cloud applications. The package comes with 100GB of cloud storage, allowing users to view files from popular applications such as Adobe Photoshop CS6 Extended, Adobe Illustrator CS6, Adobe Muse, and Adobe InDesign CS6.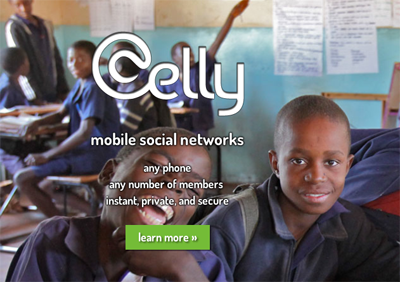 Teachers can make their classrooms mobile with Celly, a secure mobile social network that allows groups to communicate instantly on any device. The platform is great for field trips, school clubs, reminders, alerts and so much more.
<p><a href="http://www.flickr.com/photos/wimdries/4708632705/sizes/l/" target="_blank">Wim Dries/Flickr</a></p>