Acer Announces New Line of High-Performance Esports Computers
The tech company will launch both mobile and desktop devices designed to handle gaming at a competitive level.
University esports programs will soon be able to get their hands on the latest line of Acer mobile and desktop gaming computers, the company announced April 11 at the next@acer press event in New York. 
Already a popular brand for gaming hardware, Acer is pushing further into the realm of esports, introducing its technology at global gaming events as well as establishing its own competition. 
"Esports is huge. It's constantly gaining traction around the world," said Clark Gurden of the Predator division. "The excitement that you get at these events is pretty contagious." 
As the esports movement hits higher education, these new products could be good additions to university esports facilities.
MORE FROM EDTECH: Check out how universities are investing in esports on campus.
New Predator Gaming Desktop Marketed as Esports Juggernaut
One of the big announcements from Acer is the new Predator Orion 5000 gaming desktop, now equipped with a 9th-generation Intel Core i9-9900K processor and an NVIDIA GeForce RTX 2080 graphics card. 
These core specifications are important for competitive gaming, as the quality of the processor and graphics cards can be the difference between virtual life and death in a match. 
To accompany the high-powered desktop, Acer announced a new monitor, the Predator CG437K P, which can be used for both computer and console-based esports competitions. 
The 43-inch screen has a refresh rate of 144Hz, faster than many TVs, according to Acer. The refresh rate is what dictates the responsiveness of the characters on screen to the commands gamers put into their controllers or keyboards. 
In high-level gaming, fractions of a second can make a significant impact.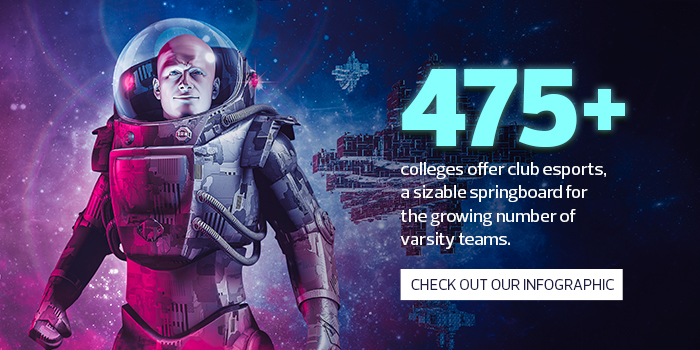 Next-Generation Laptops Put Competitive Gaming On the Move
Acer has added a few new gaming laptops that allow esports athletes to play competitively in any arena. 
The Predator Helios 700 model is a robust addition to the company's line of gaming laptops. The laptop is equipped with a retractable "HyperDrift" keyboard as well as Intel's new 9th-generation Intel core processor, which Intel says will help gamers reach peak performance during matches.
"The PC is where people can give their greatest contributions to the world, and gamers are no exception," said Steve Long, vice president of sales and marketing for Intel.
Acer's Predator Helios 300 model is smaller than the 700 but has a budget-friendly price for universities that may want to provide their students with competitive gaming equipment without outfitting an entire facility. 
Players will have access to the latest NVIDIA GeForce RTX 2070 graphics card. The laptop also has a next-generation cooling system, letting hardcore esports competitors play for longer periods of time without decreasing performance.
Eli Zimmerman