4 Surprising Benefits of Gaming for K–12 Students
Administrators and parents may be uneasy about the addition of video games in school, but experts have found new evidence that esports can help students grow.
Historically, many adults have derided video games as a waste of time at best, and actively destructive at worst. But research shows there may be benefits to conquering virtual bad guys and dunking on on-screen friends.
When Saddleback Valley Unified School District in California introduced esports to their program, administrators saw an increase in teamwork and engagement from participating students. 
It's all about creativity and collaboration," says Ron Pirayoff, director of secondary education for Saddleback Valley USD. "Those are tenets that we're trying to support every day in all of our subject areas. I look at esports as a vehicle for engaging kids. It's really been a way for us to reach a different population."
Esports also encourages more social engagement from students who might have trouble fitting in. 
"I can't tell you how many teachers and parents have written in about students completely turning around, coming out of their shell, smiling and having a good time," says Mason Mullenioux, CEO of the High School Esports League.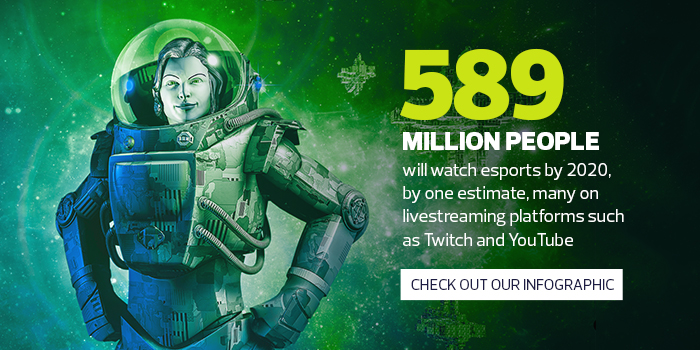 4 Ways Esports Improves K–12 Skills
For more on esports in K–12, read "Esports Programs Start to Pop Up in K–12 Schools."
Jesussanz/Getty Images
More On