About EdTech's BYOD Webinar Presenters
Education technology experts shared BYOD program implementation best practices in May 2012 webinar.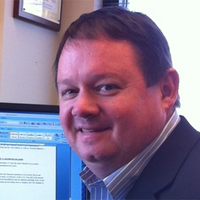 Bailey Mitchell
Chief Technology and Information Officer
Forsyth County Schools, Cumming, Ga.
Bailey Mitchell, a 25-year education veteran, has worked for the past 13 years as the chief technology and information officer for Forsyth County Schools in Georgia. In that role, he is responsible for both the educational and administrative technology enterprise, with a focus on online learning, collaborative classrooms, parent communication and teacher support. Forsyth's technology enterprise is nationally recognized as a leader in educational technology. Mitchell also serves on the board and is chair-elect of the Consortium for School Networking. Prior to working for Forsyth County Schools, he served as the director of instructional technology at the Georgia Department of Education.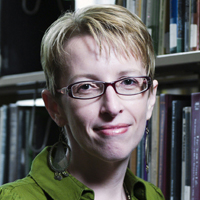 Raechelle Clemmons
CIO
Menlo College, Atherton, Calif.
Raechelle Clemmons is chief information officer at Menlo College in Atherton, Calif. Prior to joining Menlo, she was the director of IT relationship management and project services at California State University, East Bay. Clemmons is a 2009 Frye Leadership Institute Fellow and is ITIL v.3 Foundation-certified. Follow her on Twitter at @rclemmons and read her blog at rclemmons.wordpress.com.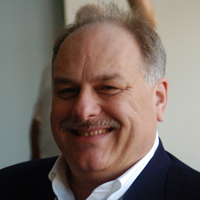 David Jakes
Coordinator of Instructional Technology
Glenbrook South High School, Glenview, Ill.
David Jakes has spent 26 years in education as a teacher, staff developer and technology coordinator. Jakes is a frequent speaker at technology conferences across the United States, and has spoken also in Canada, Europe and China. His interests in educational technology include design thinking, digital storytelling, mobile learning and the development of spaces for learning. He currently maintains a website (jakesonline.org), a blog (strengthofweakties.org) and a variety of other resources (jakes.editme.com) dedicated to improving the use of technology in education.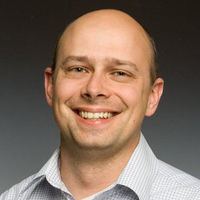 Alex Inman
Director of Information Services
Sidwell Friends School, Washington, D.C.
Alex Inman is a founding collaborator at Educational Collaborators. He launched one of the earliest one-to-one computing programs in the country at the University Lake School in Hartland, Wis., as well as a notebook program at the Whitfield School in St. Louis, earning the school a place in IBM's Top Innovators program. In 2011, Inman became the director of information services for Sidwell Friends School in Washington, D.C., and in 2012, he was named to the National School Boards Association's "20 to Watch" list. He has spoken at many conferences and has facilitated workshops on general technology planning, one-to-one program planning, professional development and open-source technologies. Follow him on Twitter at @alexinman97.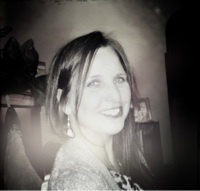 Marla Misek Clark
Managing Editor
EdTech: Focus on K–12
Marla Misek Clark has worked in magazine publishing for 15 years, having begun her career with EMedia, a trade magazine that focused on digital storage technologies. She has worked as an editor for publications serving the pharmaceutical, lodging, education and residential architecture industries before returning to her tech roots in April 2010 as managing editor of EdTech: Focus on K–12. Follow her on Twitter at @ClarkMarla.