10 College Basketball Stats Made Possible by Data Analytics
As more teams in the NCAA adopt and embrace player-tracking technology, new insights have emerged.
In 2013, the NBA made the bold decision to deploy STATS' ground-breaking SportVU player-tracking technology. Now, college basketball is integrating the technology into its game too, which has unlocked a whole new world of amazing insights.
The data that comes from this technology allows teams to access data from a high level down to the nitty gritty. For example, Duke University was able to learn throughout the 2014-2015 season, that the team had attempted 383 catch-and-shoot three-pointers and made 41 percent of them.
We gathered data from STATS and some of the college teams using data analytics technology and compiled them into shareable facts.
Here are 10 college basketball stats, brought to us by data analytics, worth cheering for.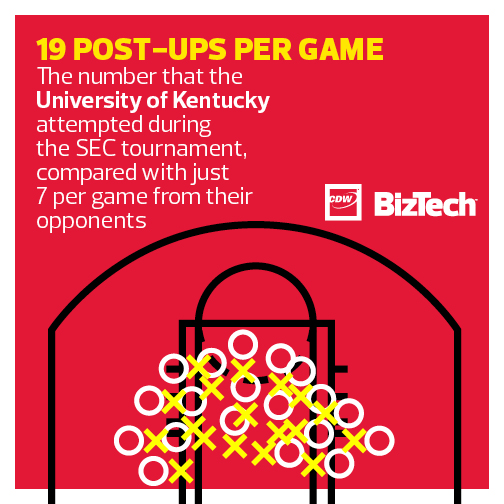 If you were wondering how hard the Wildcats were hammering their opponents during the SEC tournament, this stat shows just how powerful the team's offense was.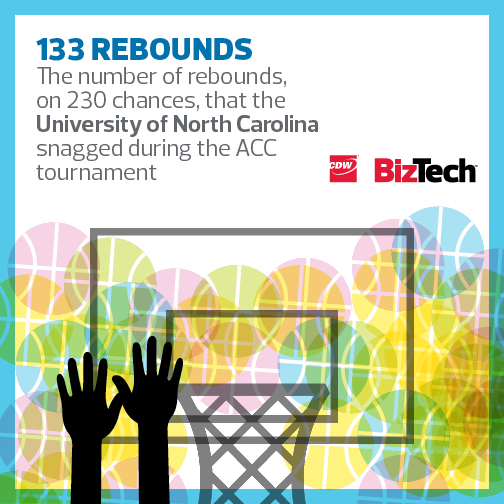 The Tar Heels made sure to dominate the boards during the ACC tournament. The team's rebound rate was roughly 10 percent better than their opponents.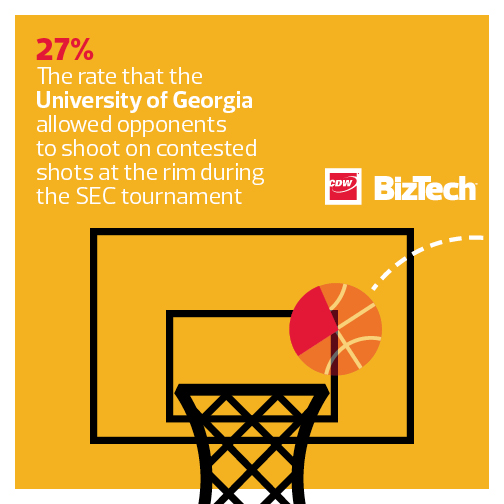 This stat shows that when the Bulldogs defended, they did so doggedly. The team's strong defense was spearheaded by Yante Manten who allowed just 1/8 shooting as the defender at the rim.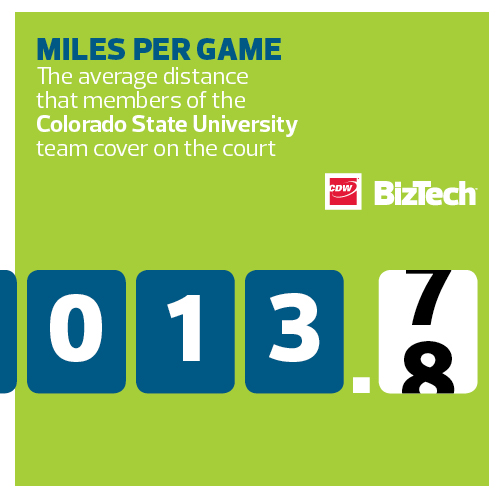 It's no secret that the game of basketball requires lots of running. But now we're able to measure the actual mileage players rack up on the court.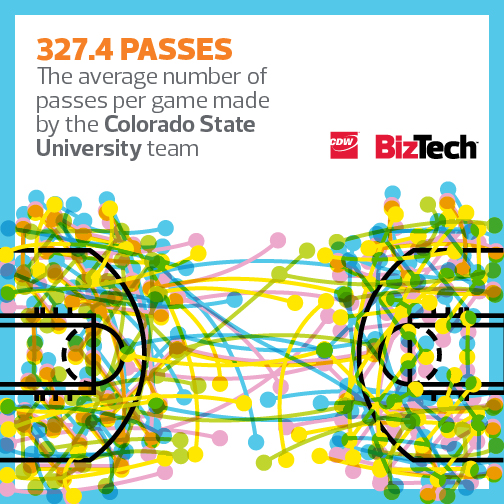 The Rams were focused on improving ball movement and passes and thanks to SportVU, the team was able to confirm its strength in that area. In fact, the team averages 100 more passes per game, according to the Colorado State University's video coordinator Willie Glover.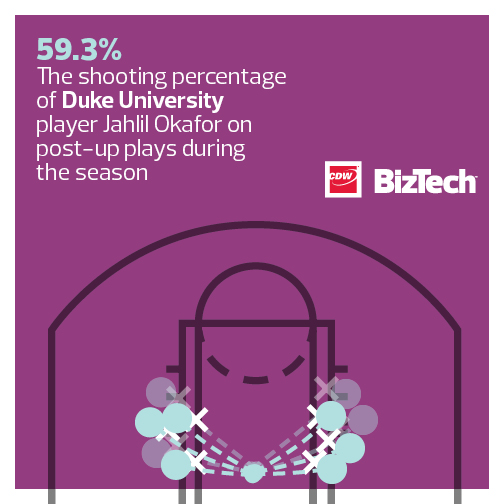 One of the Blue Devils's freshmen, Jahlil Okafor, was a shooting machine during the 2014-2015 season and the data from the court proves it.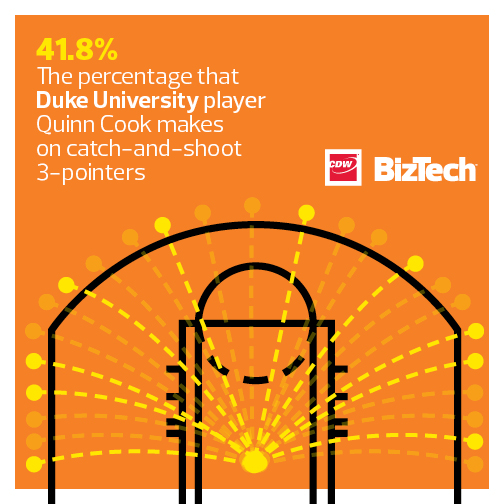 Scoring three-pointers is crucial for every team and Blue Devil Quinn Cook proved he was pulling his weight in that arena.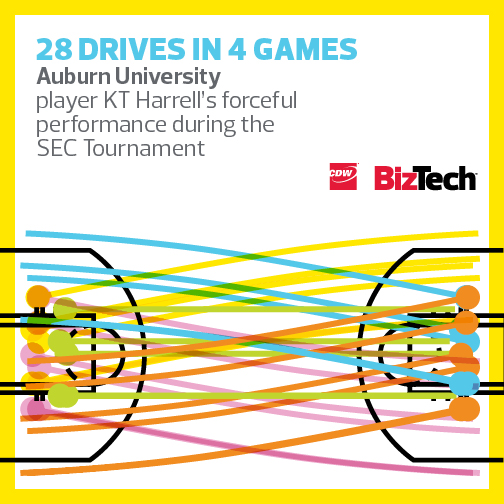 Auburn University's KT Harrell turned up the heat and made every drive count during the SEC tournament.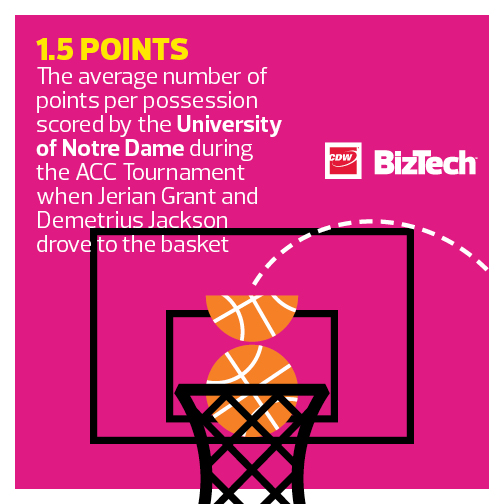 Call them the Midas Men, because University of Notre Dame players Jerian Grant and Demetrius Jackson were solid gold when either of them got their hands on the ball.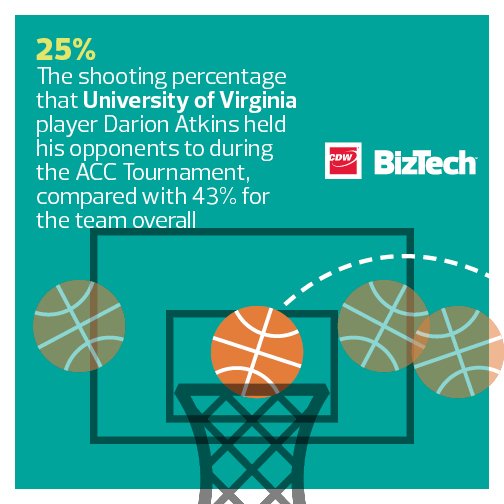 University of Virginia player Darion Atkins was a veritable force field around the basket against his opponents during the ACC Tournament.
More On