The Essential Holiday Technology Guide for College Students
Take a look at our selection of gifts worthy of a spot on any tech-savvy college student's holiday wish list.
It's true: The older a student gets, the harder it is to shop for them. Or is it? Sure, a gift card or cold, hard cash never fails to instill holiday cheer in any college student, but the gift of technology is one gift that truly keeps on giving.
We've compiled some top-notch options to help you give the gift of technology this holiday season.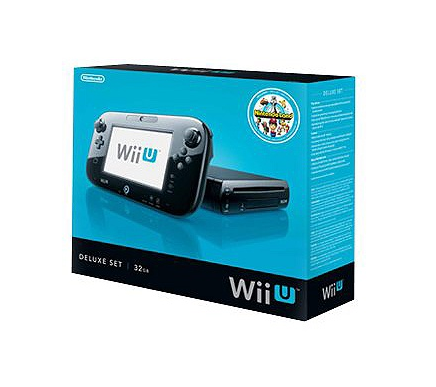 The Nintendo Wii U Game Console is the perfect gift for the college gamer. The coolest aspect of the Wii U is its GamePad, a full-color 6.2-inch touch screen that allows users to play games without using a television. That way, if friends come over to watch The Walking Dead, the gamer can continue playing without missing out on the latest episode.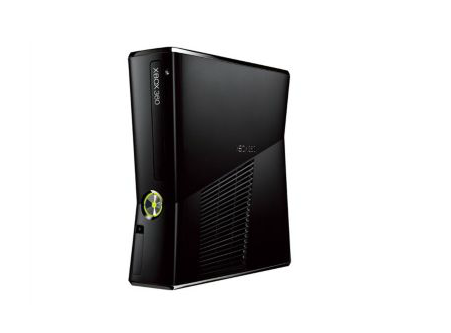 The Microsoft Xbox 360 is the ultimate party-starter. Kinect, its motion-capture console, will allow students to bring gaming to life in their dorm rooms.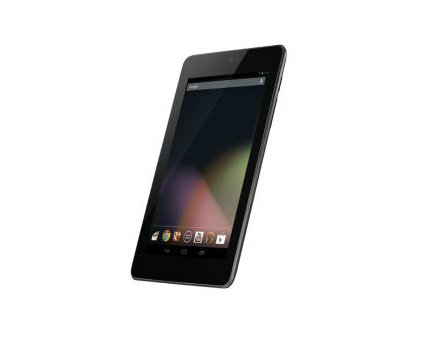 The Google Nexus 7 is great for work or play. The 7-inch tablet has a front-facing camera and is the first to feature the latest Android 4.1 (Jelly Bean). In other words, it operates fast enough for the mobile college student.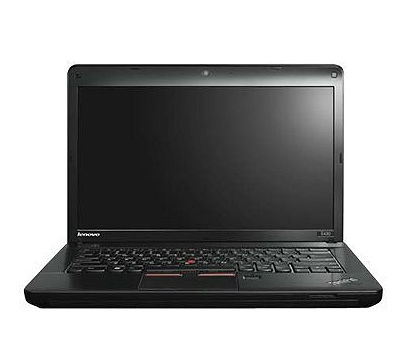 College students rely heavily on their laptops for their work and their personal lives. If you want a laptop that offers more bang for your buck, then you want the Lenovo ThinkPad Edge E430 3254. The 14-inch laptop is a top seller that features Intel HD Graphics 3000 and offers the opportunity to upgrade from Windows 7 to Windows 8 Pro.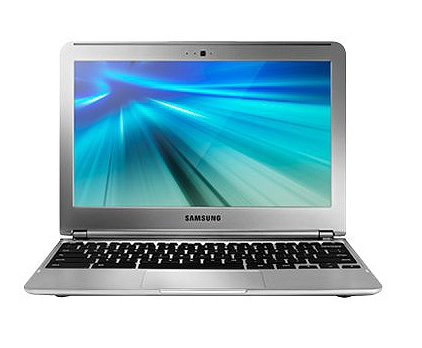 The Samsung Chromebook XE303C12 is less than an inch thick and weighs just under 2.5 pounds, making it the perfect notebook computer for the college student on the go. It forgoes features, such as a large hard drive, and brings users almost entirely into the cloud. It's the future of computing, and the college student in your life will appreciate having access to all of his or her files from any device that can connect to the Internet.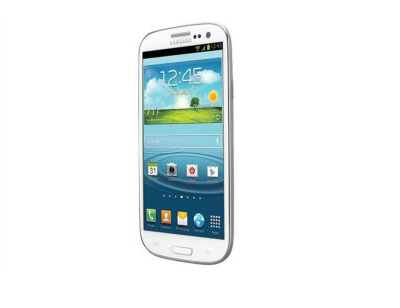 The Galaxy S III is a great gift for the social student who values style and function. The device is designed to make sharing easier and more direct. Students are able to share and access files between the Galaxy S III phone and a tablet, PC or television through the device's AllShare Play function. The Android operating system is both flexible and powerful. The Galaxy S III caters to tech-savvy users as well as to those who want to keep things simple.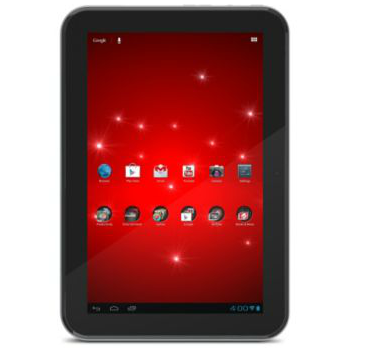 The name says it all. The Toshiba Excite 10 AT305-T16 is one tablet to get excited about this holiday season. The device not only features dual HD cameras but also boasts micro HDMI and USB ports for easily connecting, syncing and sharing. As e-books become more popular, tablets are becoming increasingly useful tools for students. The devices are also great for taking notes, watching video lectures and staying on top of crowded inboxes.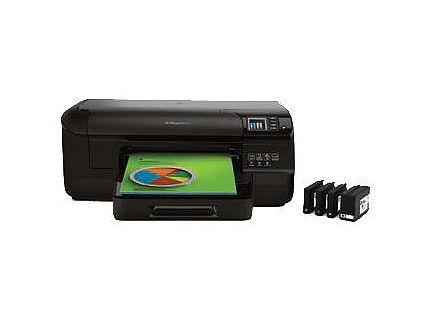 College campuses aren't paperless yet, so most students need access to a printer for their assignments. Sure, the campus computer lab may be open 24/7, but printing in black-and-white just isn't enough sometimes. The HP Officejet Pro 8100 ePrinter N811a allows students to use their smartphones or tablets to print in professional-grade color from virtually anywhere.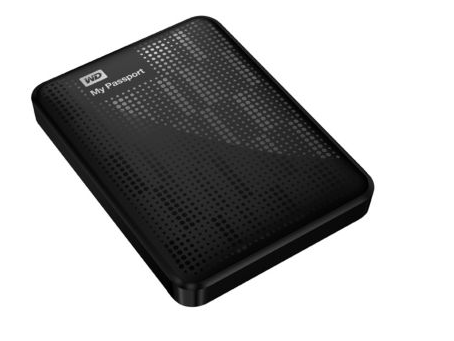 The My Passport is the ideal companion for a film student or music enthusiast who needs to back up videos, photos, music and files without eating up PC resources. The ultrafast compact device offers a 1TB capacity, which is more than enough space for most college students. As our data goes digital, it's extremely important to keep it safe. Think of the My Passport as a personal disaster-recovery strategy.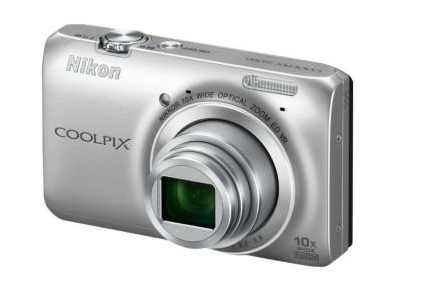 The compact Nikon Coolpix S6300 is the ultimate stocking stuffer for the social student who thrives on capturing every game, party and memorable moment. It might even come in handy for class!
What gadgets or software did we miss? Let us know in the Comments section below.
<p>Image courtesy of Grant Cochrane / <a href="http://www.freedigitalphotos.net" target="_blank">FreeDigitalPhotos.net</a></p>