How Cornell is Pushing "Silicon Alley" Forward
New campus focused on technology aims to prepare students for the future of business and the web.
Silicon Valley has long dominated the technology industry. When companies like Google, Facebook, Apple, Adobe, HP, Cisco, Oracle and eBay all call the same region (Northern California) "home," you can understand why technology enthusiasts and entrepreneurs have flocked there.
Cornell University is trying to change that. Twelve acres of New York City's Roosevelt Island have been sanctioned for a new campus that will be dedicated solely to technology. They aren't bashful about their goals, one of which includes producing pioneers of the future of social media and Internet technology:
"Google didn't exist 25 years ago, Facebook didn't exist 25 years ago, even AOL didn't exist 25 years ago," Andrew Winters said on a recent afternoon. The director of capital projects and planning for Cornell NYC Tech, he was giving a preview of the school's proposed Roosevelt Island campus in a large conference room inside the Wall Street offices of SOM, the master planners for the 12.5-acre project.

"The challenge," Mr. Winters continued, "is how do you create a tech campus today that is still flexible enough to grow and evolve for the next 25 years?"
The first computer science masters program for the new initiative is already accepting applications, but classes will take place in one of Google's New York offices until 2017, when the first buildings will open on the new Roosevelt campus. Here is a brief timeline of the project:

Download Cornell's fact sheet (PDF) for more details.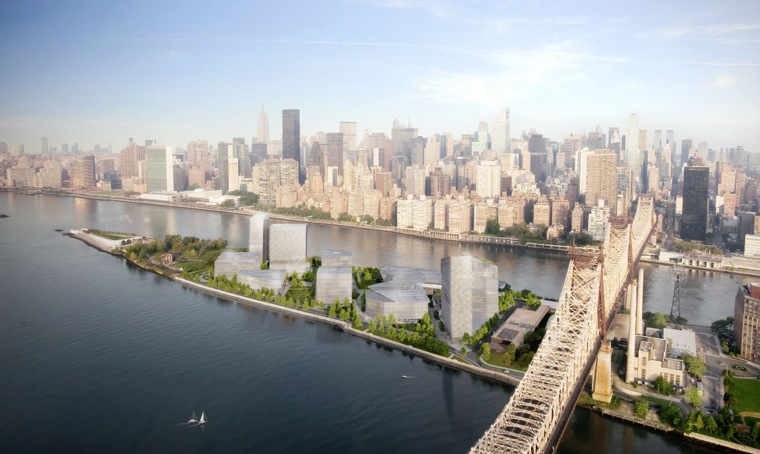 Credit: Kilograph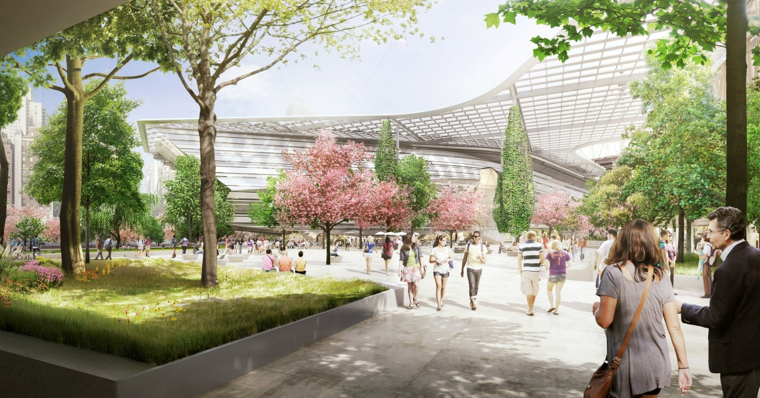 Credit: Kilograph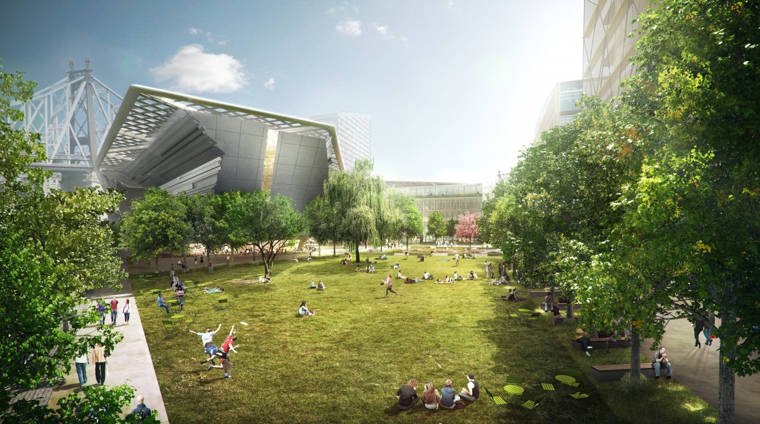 Credit: Kilograph
<p>Credit: <a href="http://kilograph.net/" target="_blank">Kilograph</a></p>
More On