Top 10 #ConnectIT Takeaways of 2014
An educator provides his take on the year's top thoughts from an ongoing blog series.
'Tis the season to reflect on the scope of the past year and set high expectations for the coming year.
Here are a few tidbits that were valuable for me in 2014. What did you learn this year that has helped bridge the gap between education and technology? Share your thoughts on Twitter using the hashtag #ConnectIT.
The IT and curriculum sides of a school are distinct and unique, but when they work together, they're an unstoppable combo (Read more.)
It's easy to get caught up in the latest ed-tech resources and forget to prioritize educational value above all else (Read more.)
No one device has all the answers; the right one depends on your educational goals (Read more.)
As the consumerization of technology in schools continues to take shape, IT leaders are listening more to the needs of students and teachers (Read more.)
"Unless you get instructional design right, technology can only increase the speed and certainty of failure."– William Horton (Read more.)
Technology in education is a game-changer because it transcends old pedagogical methods in a way that affords new learning opportunities (Read more.)
When students publish their work online, they want it to be really good. When they turn it in to the teacher, they usually just want it to be good enough (Read more.)
Implementing the latest tools often requires systemic change that isn't always comfortable (Read more.)
Data mining in today's classrooms is helping teachers provide individualized instruction for all types of learners. (Read more.)
Finally, don't put the cart before the horse.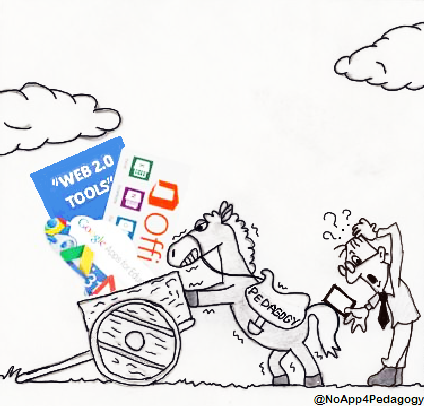 This article is part of the "Connect IT: Bridging the Gap Between Education and Technology" series. Please join the discussion on Twitter by using the #ConnectIT hashtag.
Sergey Nivens/ThinkStock