The 2013 Tech Gift Guide for College Students
Have a college student on your shopping list this year? Here are a few items that won't disappoint.
College students want technology under the tree this year. Luckily, most technology can help them collaborate with their peers and make the most of their college experience.
Here are a few tech gifts for the college students on your shopping list.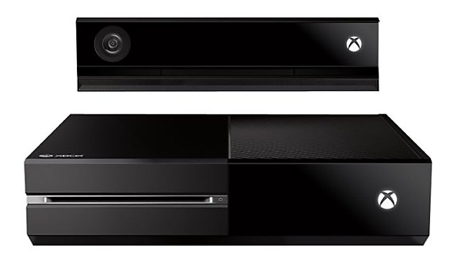 How will this help college students perform better in school? With Microsoft Kinect, a natural user interface that allows students to interact with software via voice commands and gestures, the possibilities are endless. Engineering students are already writing software for Kinect, and as an added bonus, with Xbox Fitness, students can burn off steam during finals and stay in shape.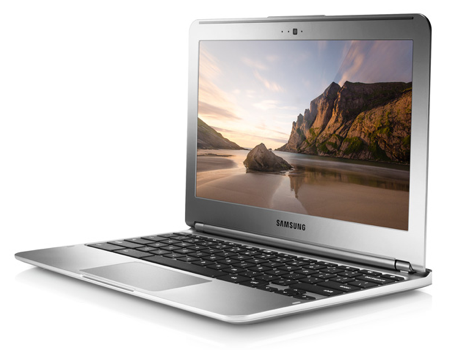 For many students, especially those whose colleges use Google Apps for Education, a full-fledged notebook PC is overkill. With a Chromebook, leveraging the power of the cloud for email, document creation and collaboration, and even video editing, is the perfect tool for college students on a budget. Many Chromebooks are priced under $300, including the highly rated Samsung XE303C12.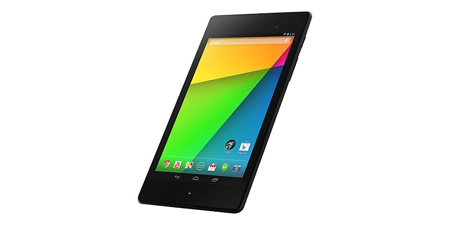 As of June 2013, one-third of Americans owned tablets, and by 2017, tablets will outsell notebooks six to one. Tablets are extremely useful for students on the go. They are easier to transport than a notebook and are easier to use than a smartphone. It's the perfect middle ground for busy students. The Nexus 7 is noted for its beautiful HD display, and as David Pierce wrote in his review on The Verge, "Google should've started making tablets a long time ago."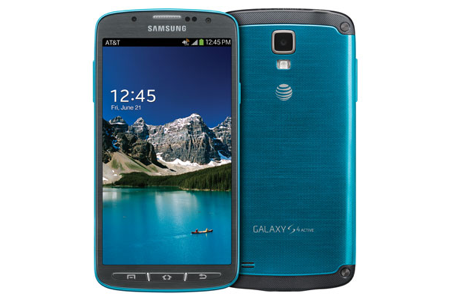 There are so many great smartphone options these days that it's hard to decide which is best for each user. The S4 Active, however, has one feature that really sets it apart: It's waterproof. This added feature comes only at the expense of the camera, which is not as high resolution as the standard S4 but still boasts 8-megapixel capacity.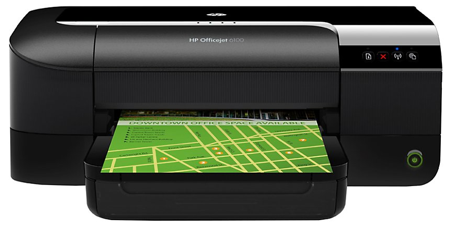 Even in an increasingly paperless world, most students need to print papers, notes and study guides. At just $69.99, the Officejet 6100 is a great option. It's wireless and energy efficient, making it a great addition to any dorm room.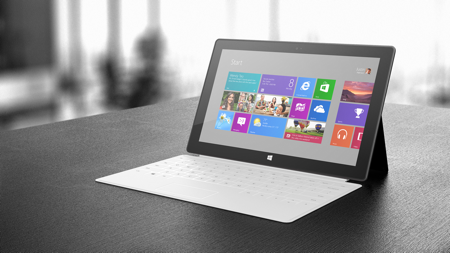 The Surface is a powerful tablet, complete with the Microsoft Office Student Suite and access to the growing Windows app store. Add a keyboard to make this tablet a full-fledged notebook — only lighter and more portable.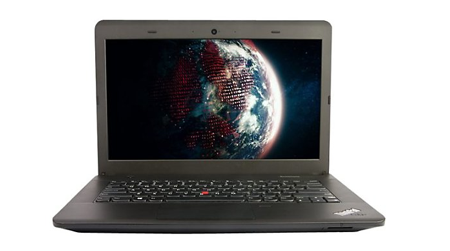 When a tablet doesn't cut it, students need the robust power of a notebook. The Lenovo ThinkPad Edge provides exactly that, with Windows 8, an Intel Core i3 processor and 320GB hard drive.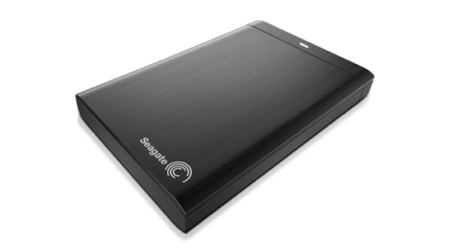 If you only have one copy of your data, you are skating on thin ice. Now that most of our valuable documents are digital, it's essential to back up our data. Every notebook and desktop PC should be backed up on a regular basis, ideally in multiple locations. The Seagate 1TB external hard drive is a great place to start, at a great price.
<p>OlgaYakovenko/iStock/Thinkstock</p>