Photo Sharing 101: 4 Colleges Using Instagram
Mobile photo sharing is newest, and maybe best, way to connect with students.
Social media and mobile marketing is incredibly important for colleges recruiting high school students these days. Platforms such as Facebook, Twitter and even Pinterest have blossomed into opportunities for colleges to engage with prospective students. But there is another social network that is growing fast: In August 2012, Instagram surpassed Twitter in daily active mobile visitors, with more than 7.3 million.
A few colleges have found Instagram to be a successful avenue for connecting with future and current students. Here are four that are doing an exceptional job:
University of Florida
You could be one of more than 6,000 people who follow Florida's official Instagram account. There are great photos of their campus and sporting events, and lots of gators.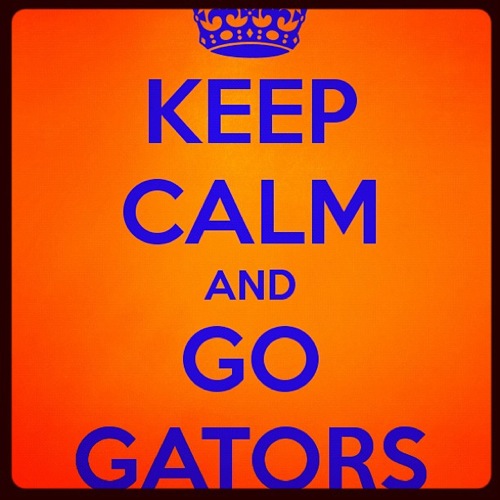 Indiana University
Whoever is managing the Indiana University Instagram account is doing a great job. They are showcasing their beautiful campus with the app's creative filters and earning as many as 800 "likes" on their images.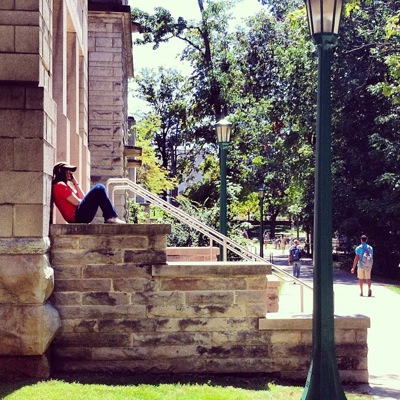 Marquette University
Mobile phones are so small that you can snap photos pretty much anywhere. Here is a behind-the-scenes shot of baseball great Hank Aaron during Marquette's spring 2012 commencement.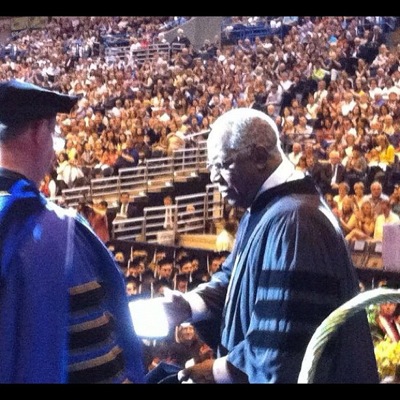 Miami University of Ohio
Every campus looks better with a Hudson filter, right? Miami University is looking pretty good in the photo below. The school's Instagram page does an excellent job of presenting the campus and all facets of student life.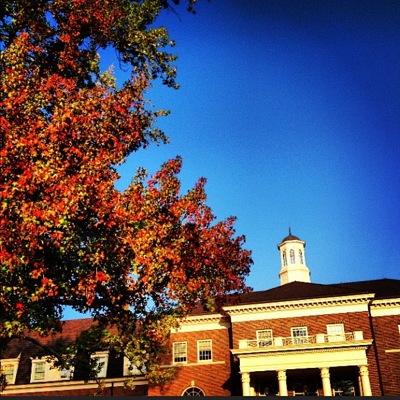 Is your college using Instagram? Let us know in the Comments section and we'll tweet it out to our followers!